Having an online presence doesn't only include a website, but also tactics for customers to find you, interact with you and fulfill your online goal.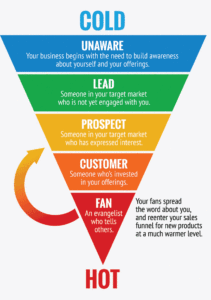 Bee Online can prepare you a plan tailored to your business by taking into consideration industry, budget, market, and competition. The plan will be addressing stages in the sale funnel and include an SEO audit, SEO Strategy, Digital Advertising Strategy and a Content Strategy:
The SEO Audit will paint a picture of your current status online. This would identify the areas of improvements. All strategies would be based on the audit.
The SEO Strategy will touch the on-page and off-page SEO as well as keywords suggestions.
The Digital Advertising Strategy will address any social media advertising and Google Adwords campaigns. It can also include the design of the Ad.
The Content Strategy will start by defining the Brand Filters, social media strategies and email marketing tactics and end with a content calendar.